Want to preview your branded Virtual Event?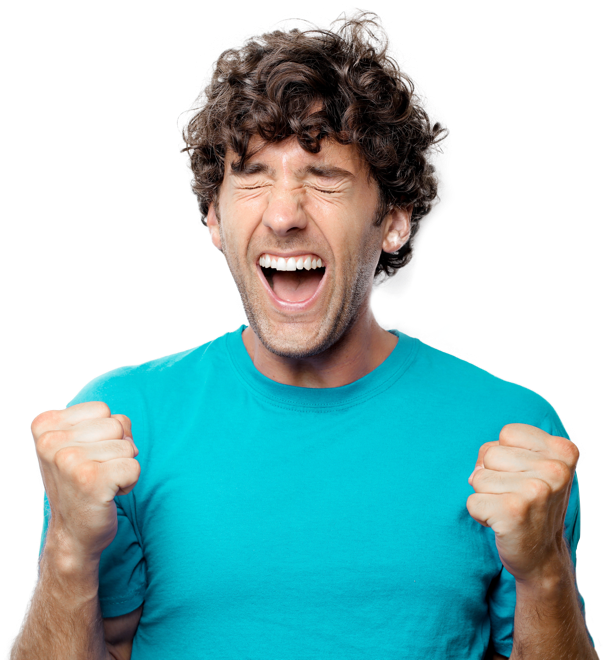 DE:Create Virtual Events to offer engagement-driving experiences that extend well-beyond a screen!
With a powerful set of features, event planners can ensure that attendees are having unique experiences while staying connected and engaged throughout the virtual event.
Azavista is fully Integrated with all Major Conferencing Platforms
Connect your platform of choice with our solution to get all your applications working together.
Create your virtual event in Azavista – this automatically creates an event in the platform.
Invite attendees from across the globe through Azavista to participate in your event.
Review sign-ups, declines and responses in Azavista.
Measure their attendance with check-in and check-out time.
Report on your event success, evaluate engagement, questions and poll response.
A complete tool stack for your Virtual Events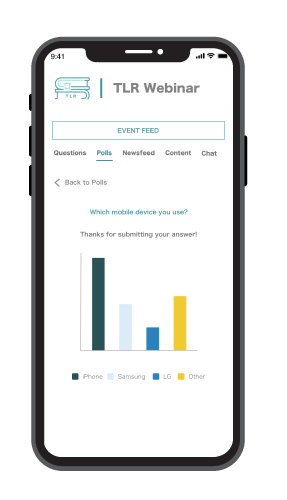 Azavista offers the possibility to include an Engagement App for each virtual event that you organize. This app can be used both on desktop and mobile, and it's fully customizable to your company's branding. Depending on your event needs and requirements, you can select the features that you want to have included in the app.
Through our Website Content Management Solution, you can seamlessly create a website and promote an event by sharing rich content that keeps potential attendees informed and entices them to register. At the same time, you can easily customize your event website to fit the look and feel of the company or any other event.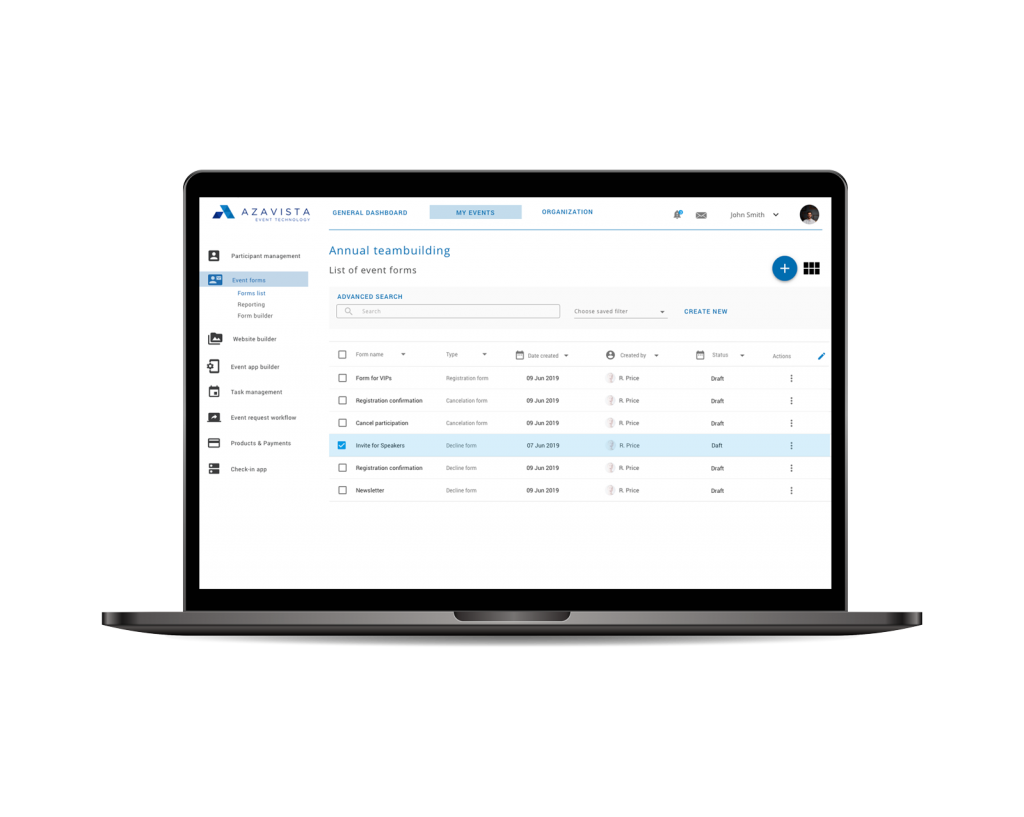 Our robust Online Registration Solution allows you to effortlessly set up registration forms for participants, speakers, sponsors, and approvals, in one single place. These forms let people register for the virtual event, submit their preferences, and provide payment information without any trouble. Azavista's platform ensures a flawless registration experience while increasing event attendance.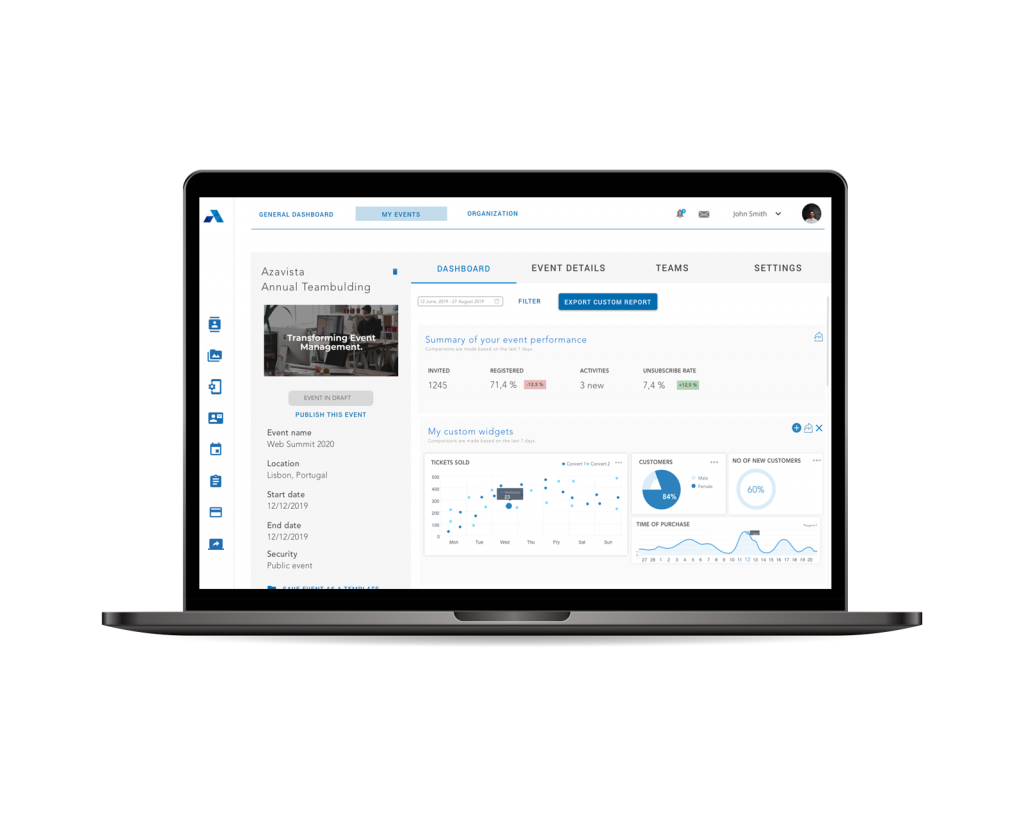 Make the most of your virtual event with our advanced Reporting and Analytics Solution. With the use of real-time dashboards, you can gain valuable insights, make better-informed decisions, and improve the event performance for your upcoming events. Our platform offers all the tools needed to collect meaningful attendee data and better understand revenue opportunities to provide a superior experience to your attendees.

Deprecated: Elementor\Scheme_Typography ist seit Version 2.8.0 veraltet! Benutze stattdessen Elementor\Core\Schemes\Typography. in /var/www/html/wp-includes/functions.php on line 5401

Deprecated: Elementor\Scheme_Color ist seit Version 2.8.0 veraltet! Benutze stattdessen Elementor\Core\Schemes\Color. in /var/www/html/wp-includes/functions.php on line 5401

Explore more modules. Mix and match.
What can we do for you? Mix and match the modules that suit your unique needs.
Schedule a demo with one of our consultants to further explore Azavista
We are ready to help you overcome all of your event management challenges.